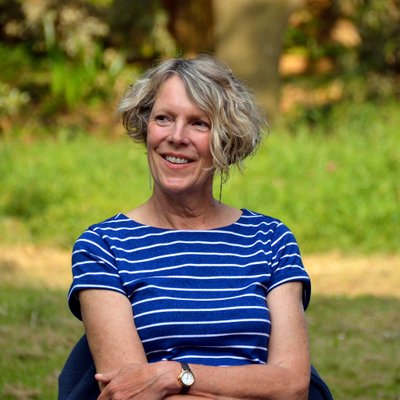 The famous romantic and refreshing novel by the English author Rosanna Ley, where one of the episodes takes place in the Gospa Citrus Farm, in Seville.
Holly loves making marmalade. Now she has a chance to leave her stressful city job and pursue her dream – of returning to the Dorset landscape of her childhood to open Bitter Orange, a shop celebrating the fruit that first inspired her. Holly's mother Ella has always loved Seville. So why is she reluctant to go back there with Holly to source products for the shop? What is she frightened of – and does it have anything to do with the old Spanish recipe for Seville orange and almond cake that Ella keeps hidden from her family? In Seville, where she was once forced to make the hardest decision of her life, Ella must finally face up to the past, while Holly meets someone who poses a threat to all her plans. Seville is a city full of sunshine and oranges. But it can also be bittersweet. Will love survive the secrets of the orange grove?
To purchase this book click HERE.